I hope this is allowed!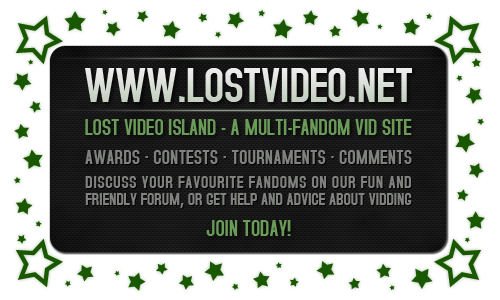 Quite simply, Lost Video Island is a multi-fandom video community home to almost 8000 videos.Submit and watch great videos for over 70 fandoms as well as get help and advice on your own projects. LVI has an awesome and friendly community, please
check us out
and spread the word!